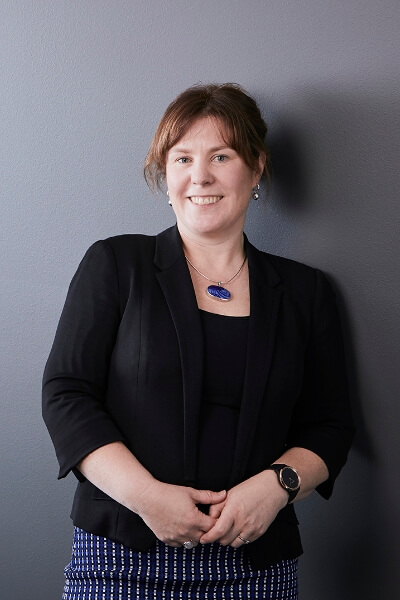 Paula Leslie
Special Counsel
Paula has been practising exclusively in family law for over 10 years, joining Kenna Teasdale in 2008. She is an experienced litigator who prides herself on representing her clients strategically and vigorously while simultaneously providing them with realistic and pragmatic advice.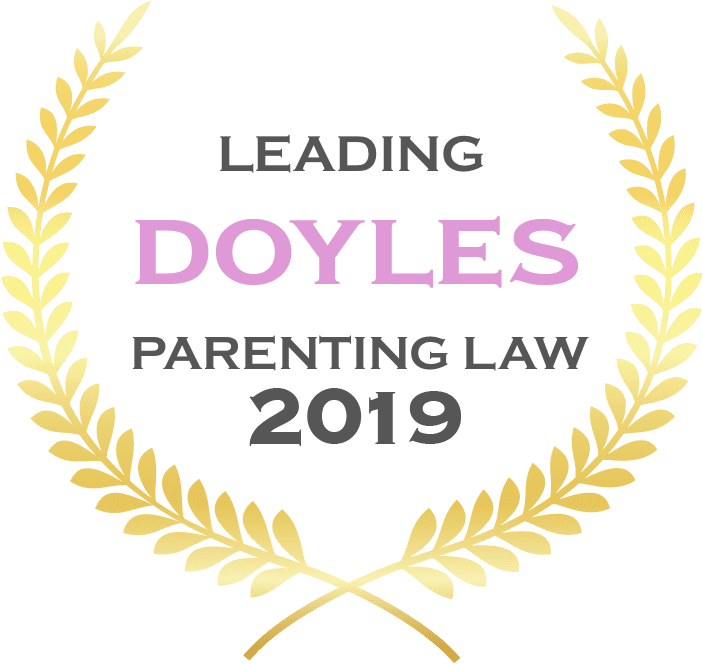 Practice Experience
Paula is committed to serving the best interests of children, ensuring they are protected from harm, while still being afforded proper opportunities to enjoy relationships with all of the significant people in their lives.
Paula is a member of the Victoria Legal Aid Independent Children's Lawyer panel and the Family Law Section of the Law Council of Australia. She has served on various Committees of the Law Institute of Victoria, including the Children's and Youth Issues Committee, and working groups involved in issues facing young lawyers and the rights of same-sex couples.
Qualifications
BA & LLB (Honours) University of Melbourne – 2001
LIV Accredited Specialist (Family Law), 2015
Admitted to practice in 2002