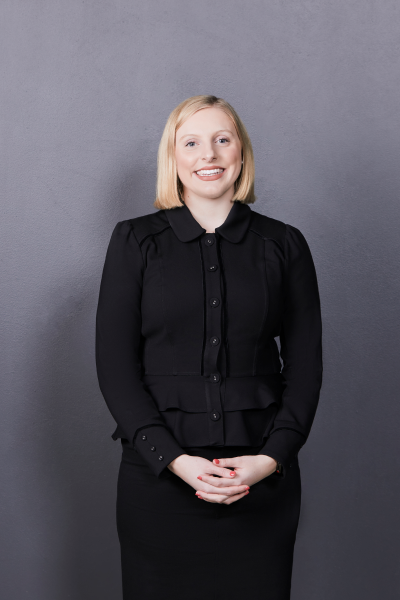 Prue McDonald
Lawyer
Prue is a lawyer specialising in all aspects of family law. Prior to commencing with our firm, Prue was employed at the Family Court of Australia as a Legal Associate to the Honourable Justice Macmillan in Melbourne and the Honourable Justice Cleary in Newcastle. During her time at the Court, Prue gained extensive experience in the practical aspects of family law practice and a thorough understanding of the Court's processes.
With an interest in all aspects of parenting and property matters, Prue brings with her the knowledge and understanding of the need for practical and clear advice.
Qualifications
B.A (Politics/International Relations & History) – University of Newcastle, 2015.
LL.B (Honours)/Diploma of Legal Practice – University of Newcastle, 2017.
Graduate Diploma of Applied Law (Family Law) – College of Law, 2021.
Admitted to practice in the Supreme Court of New South Wales and High Court of Australia in 2018.