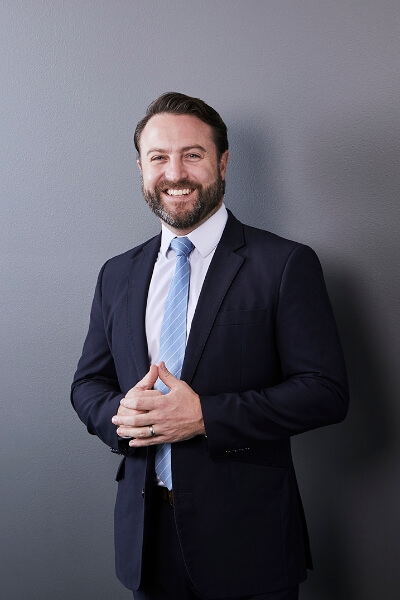 Sam Marash
Partner
Sam is a Kenna Teasdale Partner with expertise in financial and children's matters involving married and de facto partners. Sam takes a pragmatic approach to resolving difficult disputes as quickly and as efficiently as possible.
Practice Experience
Sam is an experienced family lawyer who understands that finalising parenting arrangements and settling financial matters are difficult processes. That's why he's committed to resolving disputes as quickly and efficiently as possible.
Sam is also experienced in criminal law, including matters that arise from family law disputes, and he regularly appears in the Magistrates' Court in relation to Intervention Order matters.
Qualifications
Juris Doctor (Hons) (Bond University)
B.Sc. (University of Melbourne)
Admitted to practice in 2008